2018 National Meeting: Leading and Implementing Change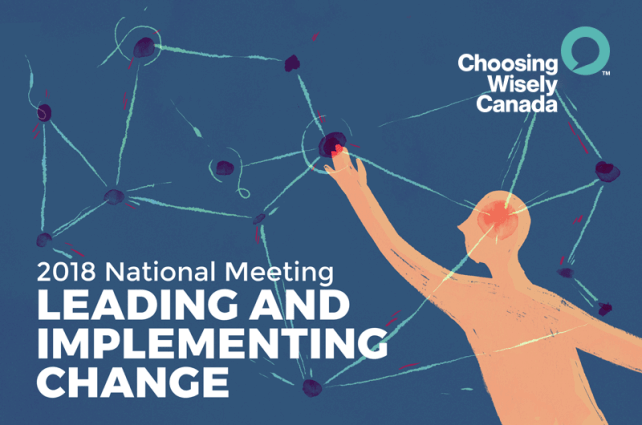 Its that time of year again to for Choosing Wisely Canada's annual National Meeting. Every year we take this opportunity for clinicians, patients and system leaders to come together to discuss, engage, and network on topics related to reducing unnecessary tests, treatments, and procedures.
What can you do to help advance the conversation on unnecessary tests and treatments? Check out Dr. Danielle Martin's 6 Big Ideas, featuring Choosing Wisely recommendations!