Antibiotics Awareness Week 2019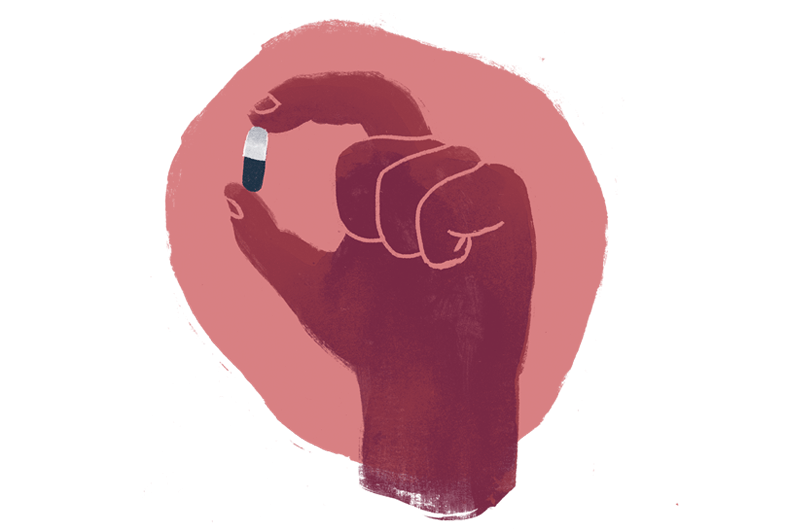 Antibiotic Awareness Week, November 18-24, 2019
Unnecessary antibiotic use is a direct contributor to antimicrobial resistance – one of the most serious health threats facing our world today. Over 23 million antibiotic prescriptions are written for human consumption in Canada, 30-50% of which are estimated to be unnecessary.
Wide use of antibiotics breeds 'superbugs.' These are bacteria that become resistant to antibiotics. A growing list of infections such as tuberculosis, gonorrhea, and bacteria that cause pneumonia and urinary tract infections are becoming harder, and sometimes impossible, to treat as antibiotics become less effective.
One of the ways that we can help fight antibiotic resistance is to use antibiotics more wisely.
Using Antibiotics Wisely is a national campaign to help clinicians and patients engage in conversations about unnecessary antibiotic use. Using Antibiotics Wisely has launched targeted campaigns in different practice settings and developed tools and resources that encourage conversations about inappropriate antibiotic use. Visit our links below for additional campaign tools and resources developed for each setting.

For Choosing Wisely Manitoba resources – click here
For Choosing Wisely Canada resources & toolkits – click here