Happy National Nursing Week!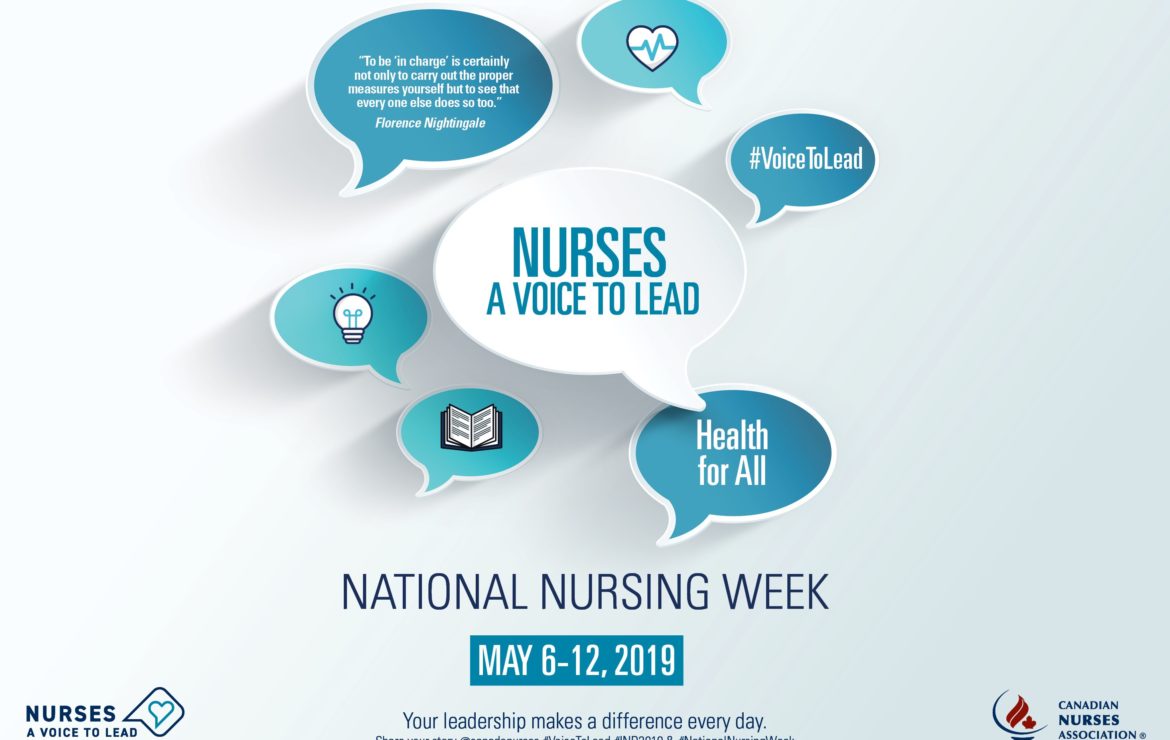 National Nursing Week is May 6 to May 12, 2019. This week, Choosing Wisely Manitoba is proud to celebrate the dedicated and hard-working nurses who play an integral role in the health and well-being of Canadians.
Choosing Wisely Canada worked with the Canadian Nurses Association to put together recommendations that encourage healthy conversations between nurses and patients.
Nine things nurses and patients should question:
Don't insert an indwelling urinary catheter or leave it in place without daily assessment.
Don't advise routine self-monitoring of blood glucose between appointments for clients with type 2 diabetes who are not taking insulin or other medications that could increase risk for hypoglycemia.
Don't add extra layers of bedding (sheets, pads) beneath patients on therapeutic surfaces.
Don't use oxygen therapy to treat non-hypoxic dyspnea.
Don't routinely use incontinence containment products (including briefs or pads) for older adults.
Don't recommend tube feeding for clients with advanced dementia without ensuring a shared decision-making process that includes the known wishes of clients regarding future care needs and the perspective of carers and the health care team.
Don't recommend antipsychotic medicines as the first choice to treat symptoms of dementia.
Don't recommend antimicrobials to treat bacteriuria in older adults unless specific urinary tract symptoms are present.
Don't routinely recommend antidepressants as a first-line treatment for mild depressive symptoms in adults.
More Choosing Wisely Canada nursing resources: