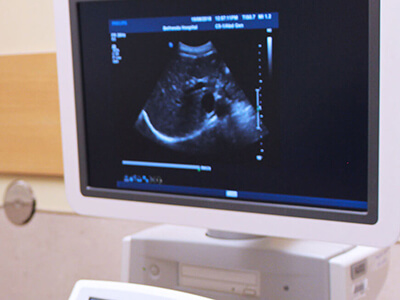 Undergraduate Medical Education (UGME)
Students and Trainees Advocating for Resource Stewardship (STARS)
STARS is a grassroots, student-led campaign to advance resource stewardship in medical education. STARS annually engages two students to lead local efforts along with a faculty lead. Each year these students participate in a National Leadership Summit with learning objectives related to leadership, resource stewardship and communications skills.
The University of Manitoba and Choosing Wisely Manitoba have been supporting STARS students since 2015. These students lead local efforts to embed concepts related to Choosing Wisely and resource stewardship into medical education. STARS in Manitoba facilitate a Resource Stewardship Interest Group for undergraduate medical students. If you're interested in becoming part of this group contact your current STARS representatives below. If you're interested in getting involved in a resource stewardship research project, check back soon for a list of new projects.
2022 STARS Students
Alice Su
Alice is a second-year medical student at the University of Manitoba.
"While doing my undergraduate degree in microbiology, I was introduced to antibiotic resistance and the growing challenge of providing effective treatment. After learning about how Choosing Wisely raises awareness on the overuse of antibiotics, I was drawn to find out more about resource stewardship. I was inspired when I found out how resource stewardship can not only be implemented in everyday practice to lessen the burden on the system but also improve patient outcomes. As a STARS student, I hope to spread awareness of resource stewardship among my peers while also addressing common misconceptions."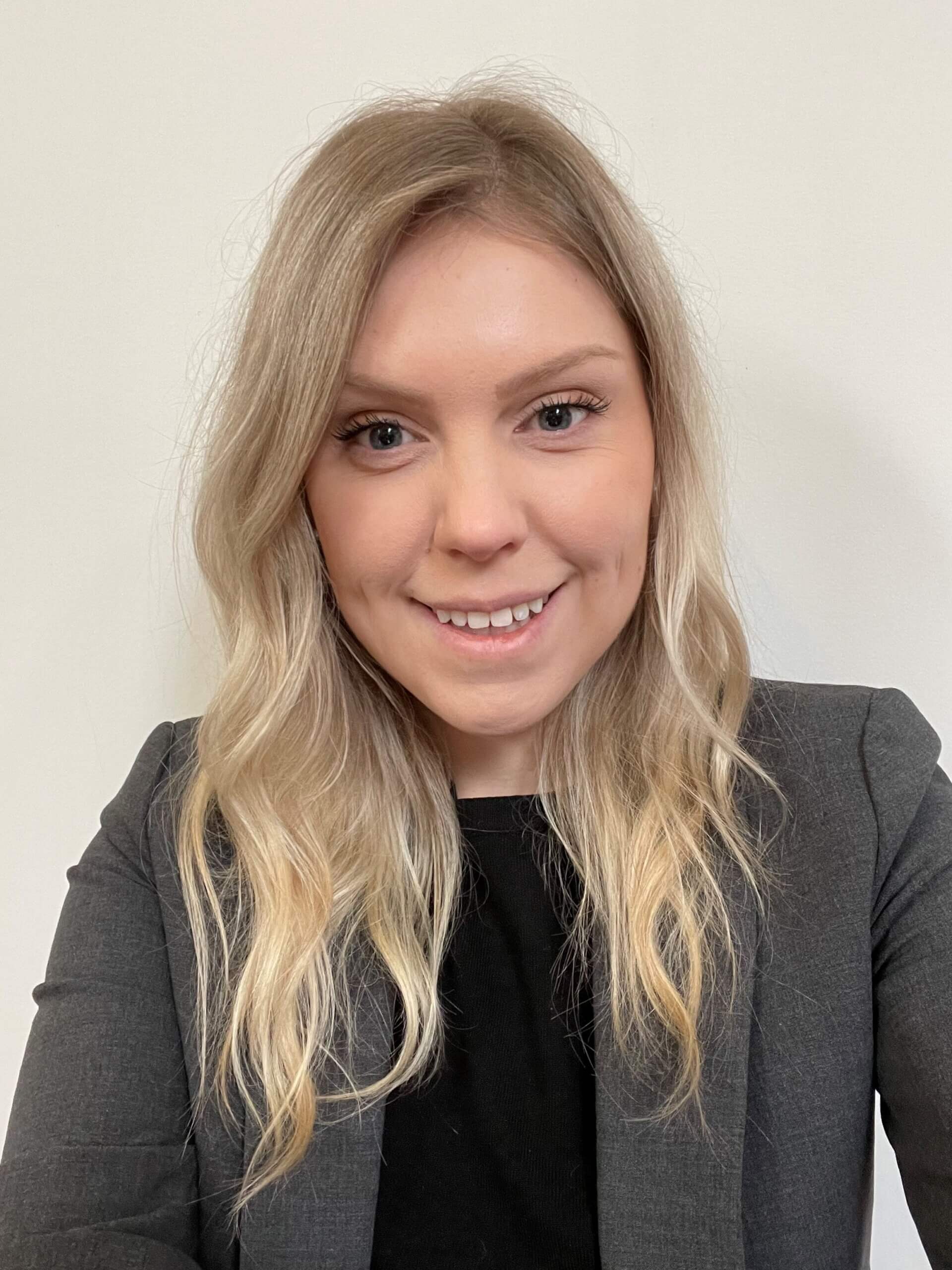 Jennifer Duff
Jennifer is a second-year medical student at the University of Manitoba.
"Prior to medical school, I attended law school at the University of Toronto and practiced as an insurance defense and personal injury lawyer in Ontario. When introduced to Choosing Wisely at the start of medical school, I immediately resonated with its message. As a lawyer, I saw many clients in personal injury lawsuits have the misconception that more tests or imaging would help them heal faster. Reflecting on this experience highlighted the importance of stewardship as well as raising awareness of the Choosing Wisely principles. As a STARS student, I hope to spread awareness of the negative repercussions of unnecessary tests and treatments."
Evaluating the Incorporation of Resource Stewardship into University of Manitoba Pre-clerkship Curriculum
A total of 132 students responded to the pre-survey and 131 students responded to the post-survey (overall response rate 60.0% and 59.5%, respectively). There was a 47.7% increase in awareness of the CWC campaign, 5.9% increase in students feeling comfortable in discussing unnecessary testing with patients, and 18.0% increase in identifying appropriate motivations for ordering tests. This study indicates that enhancement of the resource stewardship training in the pre-clerkship curriculum had a positive effect on students' attitude and awareness of resource stewardship.