Resources
Content to engage medical practitioners and patients in conversations about medical tests, treatments, and procedures, so they can better understand when they are necessary and right for each patient.
For Medical Practitioners
Improving the Appropriate Use of MRI for Lower Back Pain
Improving Appropriate Testing
Antimicrobial Stewardship Resources
Toolkits
Need change ideas or help with your Choosing Wisely implementation project? Check out Choosing Wisely Canada's downloadable toolkits developed by clinicians who have successfully implemented Choosing Wisely recommendations in their setting.
For Patients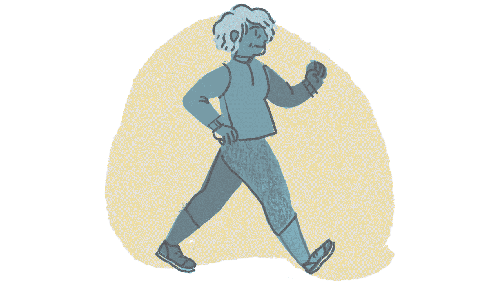 When you need a procedure and when you don't.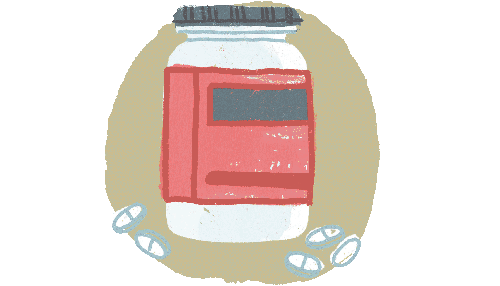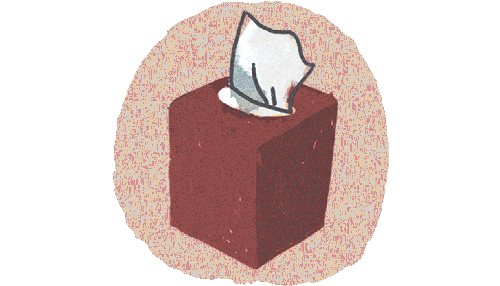 Navigating Cold, Flu, and Kids
Patient Pamphlets
Choosing Wisely Patient Pamphlets are meant to help patients learn about the tests, treatments, and procedures to question, when they are necessary and when they are not, and what patients can do to improve their health.
Check out Choosing Wisely Canada's downloadable Patient materials