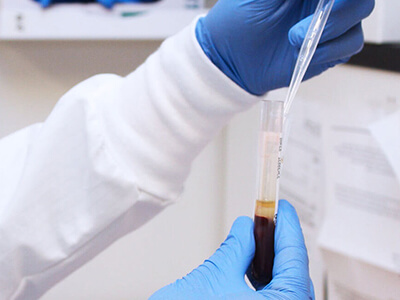 Health Practitioners
Choosing Wisely Manitoba works with clinicians as they engage with patients, making efforts to change the way that health care services are offered, striving for the highest quality of care for Manitobans.
Choosing Wisely Canada Recommendations
Developed by professional societies representing different clinical specialties in Canada, these recommendations identify tests and treatments commonly used in each specialty that are not supported by evidence, and could expose patients to harm.
Choosing Wisely Manitoba Priority Projects
Following Choosing Wisely Canada's recommendations, Choosing Wisely Manitoba focuses on opportunities for improving the appropriate and effective use of health services in our province. Our intent is to develop tools, approaches and evidence that can be used for greater awareness amongst health practitioners and create sustainability and resource stewardship within Manitoba's health care system.
Continuing Professional Development
Choosing Wisely Manitoba is continuing to work with the University of Manitoba's CPD Medicine Program to integrate Choosing Wisely related content and resource stewardship concepts into self-directed learning and training programs.
Get Involved
From engagement to collaboration, physician participation is essential in ensuring the successful implementation of Choosing Wisely Canada recommendations in Manitoba, and further identifying new opportunities for resource stewardship within our provincial health care system.
Have a Choosing Wisely project you want to champion?
Interested in partnering with students on your project?
Want more information?
Contact us or check out our Physician resources.